Marquis Signature Series
The ultimate hot tub experience
Marquis Signature Series hot tubs are touted by the industry as the most beautiful hot tubs on the market. The moment you first set your eyes on one you'll be dazzled by the artistry with which it was sculpted. The sinuous, organic styling that threads throughout the body. The reflexology pattern in the footwell, molded from hand-selected Oregon river rock. And the solid, exclusive DuraWood™ cabinet panels extruded from a hand-honed board. Marquis' eye for detail knows no bounds, nor does it cut corners when it comes to hydrotherapy innovation. Signature hot tubs are the epitome of luxury and performance.
Discover the perfect Signature hot tub to enhance your lifestyle:
Want to add extra amenity and convenience? We have curated our most popular Signature Series options and accessories into one convenient upgrade, the Ultimate Package. It has never been easier to treat yourself!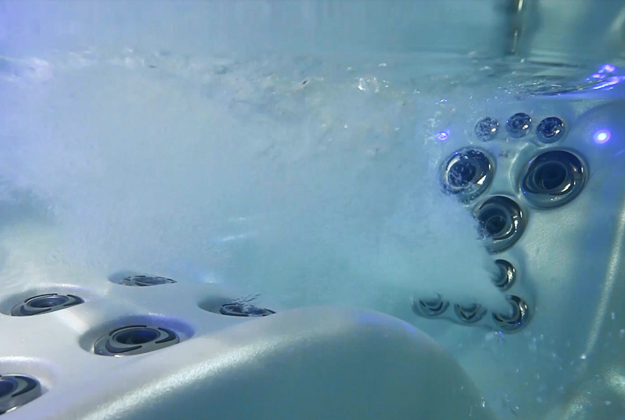 HK™JETS AND SIGNATURE HYDROMASSAGE
Hydro Kinetic (HK) Jets are the epitome of performance. The jaw-dropping flow rate of HK™40 jets melts away your aches and pains, with adjustable and interchangeable HK™16, HK™12 and HK™8 jets to fine-tune your hydrotherapy experience. A combination of directional jets, multiport jets and spinning jets deliver soothing hydromassage in each massage seat, with giant Geyser jets available on selected models.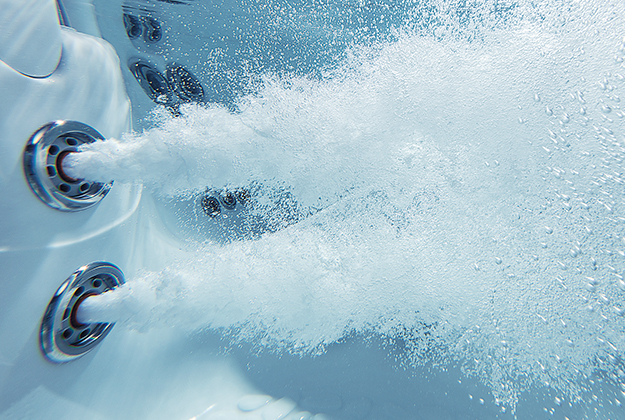 H.O.T. ZONES™ DELIVER TARGETED POWER
High Output Therapy™ (H.O.T.) Zones deliver maximum water flow to targeted zones of the body. By means of the 3-2-1 Zone Control™ valve, high-volume water flow is channeled to specialized jet clusters to target Shoulder Zones, Lumbar Zones, Foot Zones and passive-therapy Pillar Zones. As a result, H.O.T. Zones massage deep tissue and muscle mass more effectively without causing skin irritation.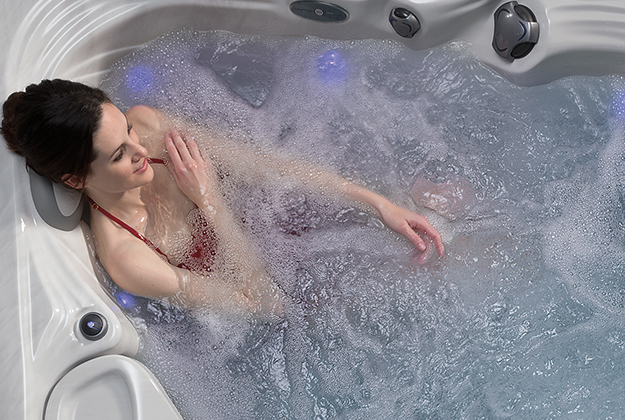 3-2-1 ZONE CONTROL™ VALVES MAKE IT EASY
Signature 3-2-1 Zone Control™ valves are easy to operate and powerful in effect. Channel water flow from each pump to one or more massage seats, or send the entire flow to targeted-therapy H.O.T. Zones. Multiple-pump systems gain the flexibility of multiple 3-2-1 Zone Control valves, allowing each seating section to channel water flow independently.