NEW MARQUIS HOT TUBS
EIGHT NEW CELEBRITIES HAVE JOINED THE PARTY
New Celebrity Hot Tubs® now available!
Marquis is pleased to announce the release of eight new models for 2019. The seven-person Woodstock and Woodstock Elite are your ticket to party central. The six-person Vegas and Vegas Elite deliver blockbuster therapy. The classic shape of the Monaco and Monaco Elite offer a unique lounge in a round hot tub. And the compact Nashville and Nashville Elite offer two-person Southern comfort and 120V plug-in convenience. Select a model to view details.
THE VEGAS - NEW !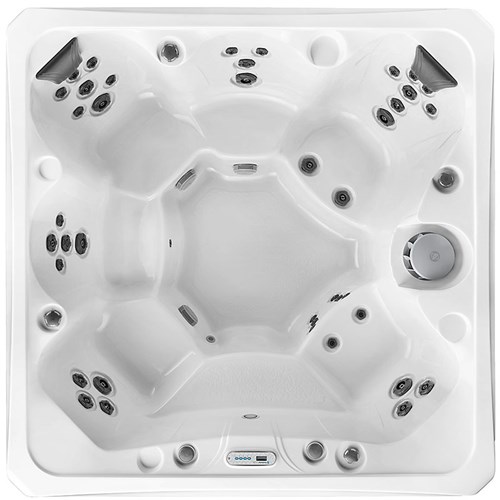 THE VEGAS ELITE - NEW!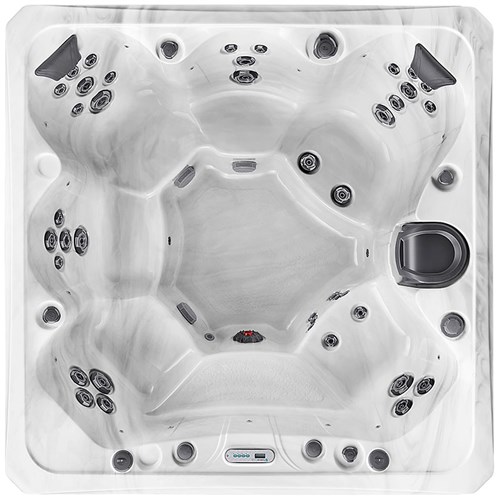 THE MONACO - NEW!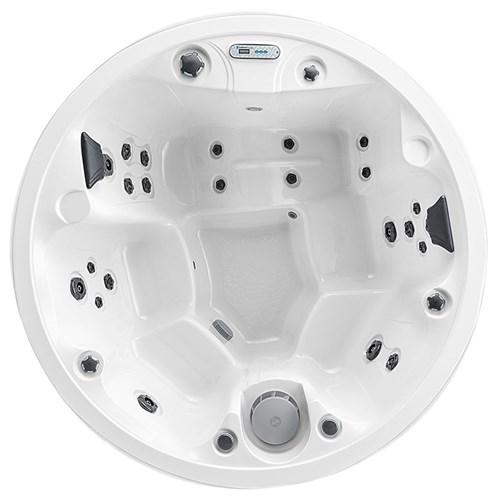 THE MONACO ELITE - NEW!
THE NASHVILLE - NEW!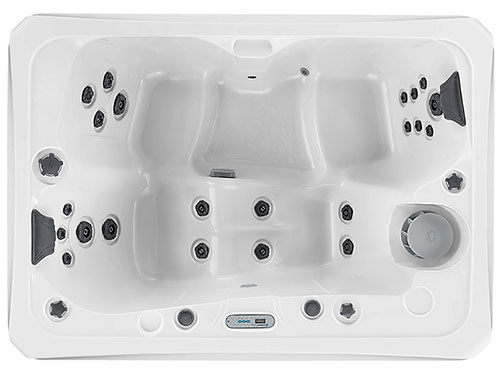 THE NASHVILLE ELITE - NEW!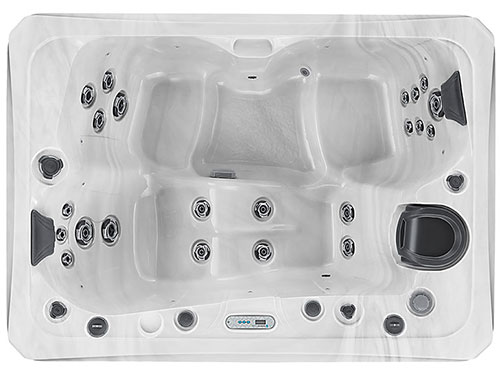 THE WOODSTOCK - NEW!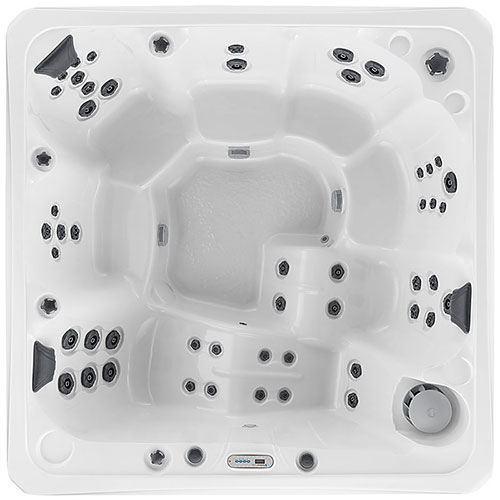 THE WOODSTOCK ELITE - NEW!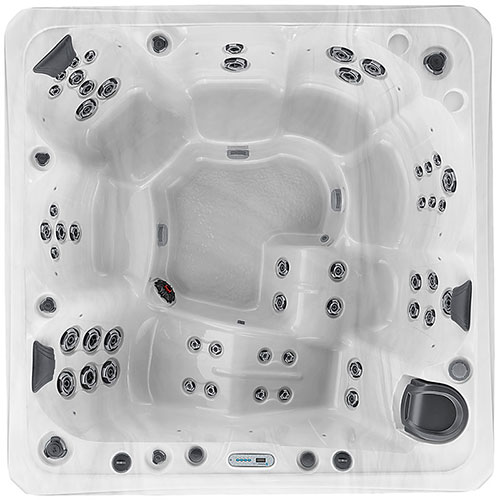 Drop in for some fun! 
You can now select from among 12 models between the Celebrity and Celebrity Elite series. Whether you want to relax alone, catch up with the kids, romance your love or party the night away, a Celebrity Hot Tub is the place to be. Quality-built in the USA and designed to perform, your Celebrity Hot Tub will play a leading role in your life, encore after encore.