Marquis® Hires New SpaBoutique™ and Customer Care Marketing Manager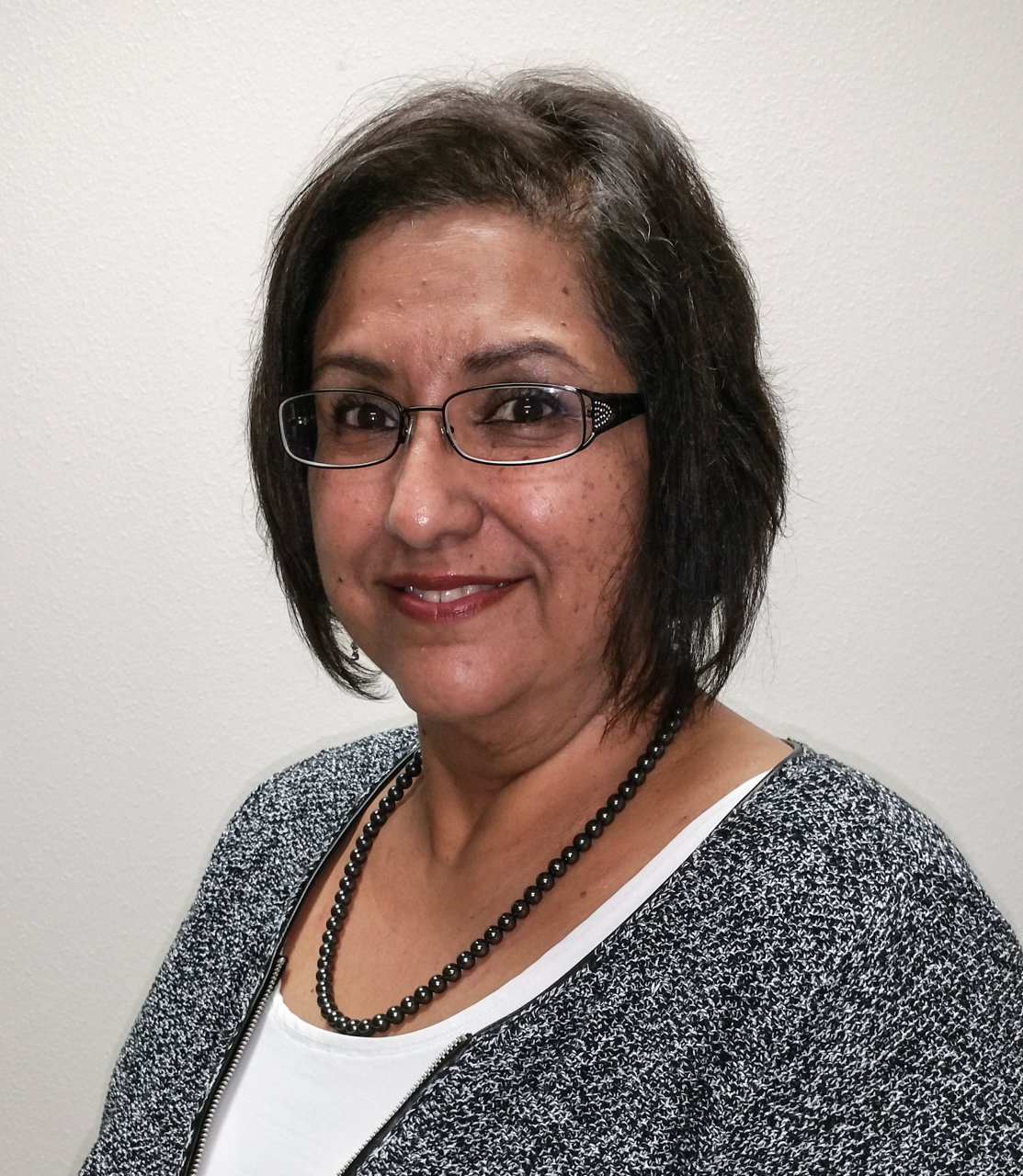 Marquis® is pleased to announce they have hired Melinda Herber as their new SpaBoutique™ and Marketing Customer Care Manager. Melinda brings over 25 years of experience in the spa industry and will oversee Marquis®' accessories program.
"We're very excited Melinda joined the Marquis® family," said John Schrenk, Marquis®' President. I'm confident her industry experience will be a tremendous asset to us and our dealers."
Melinda entered the industry in 1988 with Sundance Spas in customer care and events. She then transitioned to the wood and accessories program where she developed an accessory program that netted $10M in sales by 2011. Melinda was an integral part in product development, vendor sourcing and product life cycle. She developed a successful rewards and aftermarket program for Jacuzzi Worldwide after Sundance was purchased. In 2012, Melinda took an opportunity to become L.A. Spas Director of Customer Care. Over the past several years, she developed programs to care for their dealer base and helped to improve quality programs and warranty processes.
"Dealers are the life blood of any manufacturer, they should be treated to high standards, fair prices and great customer care," said Melinda Herber. "Marquis has a great reputation in the industry and has been known for their product quality, consistency and great business ethics. I am thrilled to join the team and to live in a place that offers me and my family a path to a better quality of life," said Herber.
Melinda is married with two children and is looking forward to exploring her new home in the Pacific Northwest. She plans to do more outdoor activities including hiking, biking and traveling to the coast.