Vector21 Hot Tubs
Hot Tubs that transport body, mind and soul at 104°
Marquis® Vector21 hot tubs deliver a flow and force unlike any seen before in the galaxy of hot tubs: control and versatility unequaled in any other advanced system concept: individual command and control, yet perfectly designed for transporting a full vessel of hot tub experiences: a new vessel to transport body, mind and soul at 104 degrees Fahrenheit. Behold, Vector21!
Looking for a more immersive experience? The V150 swim spa shares the modern design of Vector21 hot tubs in a larger form factor for serious swim training and aquatic fitness. Part of the Aquatic Training Vessels™ line of swim spas, it provides all the benefits of hot tub hydrotherapy with room to train and space to party.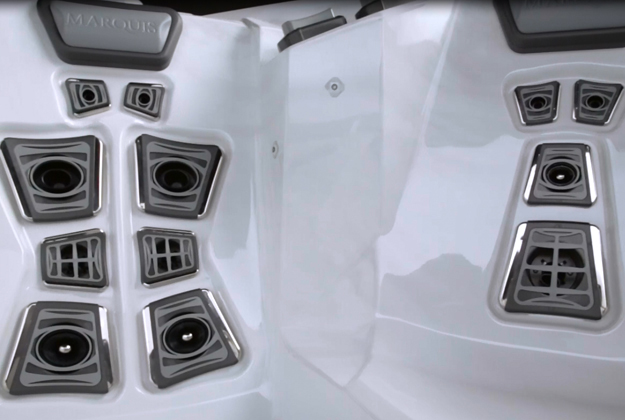 JETPODS AND SPECIALIZED MASSAGE SEATS
Vector21 Jetpods are the epitome of versatility. Conal Jetpods, Directional Jetpods, and Orbital Jetpods are preconfigured in specialized massage seats to achieve Deep-Tissue Massage, Relaxation Massage, Shiatsu Massage or Swedish Massage. Changing configurations is a snap, and additional Jetpods may be purchased for even more customization. On selected models, a colossal Whitewater-4™ jet is available.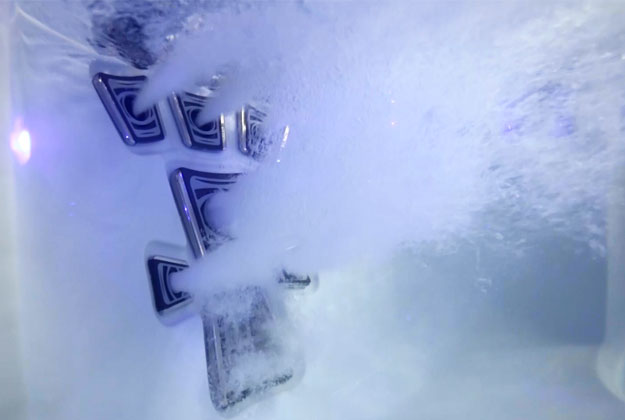 V-O-L-T

™ SYSTEM DELIVERS OPTIMAL FLOW

The V-O-L-T™ system is a powerful performance feature of the Vector21 Series. Optimizing water delivery from pump to jets achieves high-flows of water with low pressure. The end result is a feeling of deeper muscle-tissue penetration without causing skin discomfort.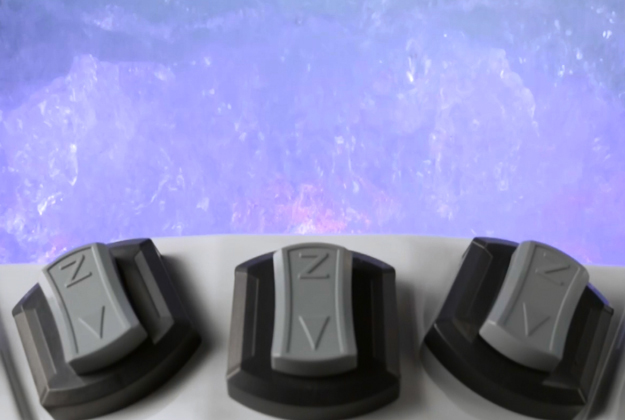 V3 THROTTLE CONTROL EMPOWERS YOU
Simple to understand and operate, Variable Velocity Valves (V3)™ are the Vector21's primary flow-control system. Throttle from 0 to 100 percent of a pump's water flow to specific seats. Between three and five V3 Throttle Control valves are available depending on which hot tub you select, each located near the seat or pair of seats it activates.