The Faces Behind The
Exceptional

Service
At Marquis Hot Tubs, we are dedicated to delivering exceptional service to our cherished customers. Our devoted customer care experts stand ready to fulfill your requirements with the highest levels of professionalism, expertise, and efficiency. Let us introduce you to our skilled team members who are wholeheartedly committed to delivering premium service!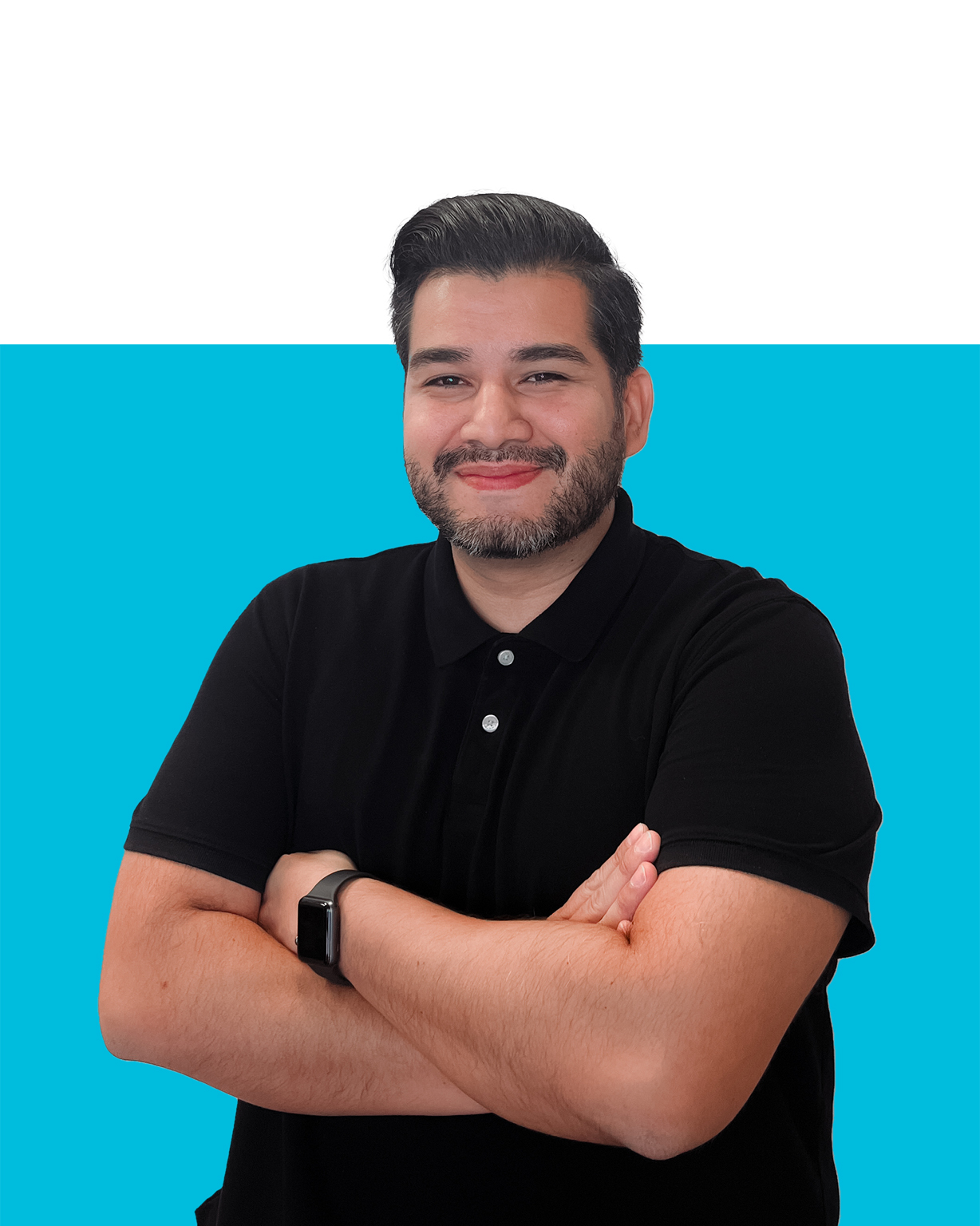 Victor
Listener of the Year
Behind the scenes of exceptional customer care lies Victor, a natural leader who knows how to turn work into play and treasures every minute spent with his family.
"Would I rather be feared or loved? Easy - both. I want people to be afraid of how much they love me." - Michael Scott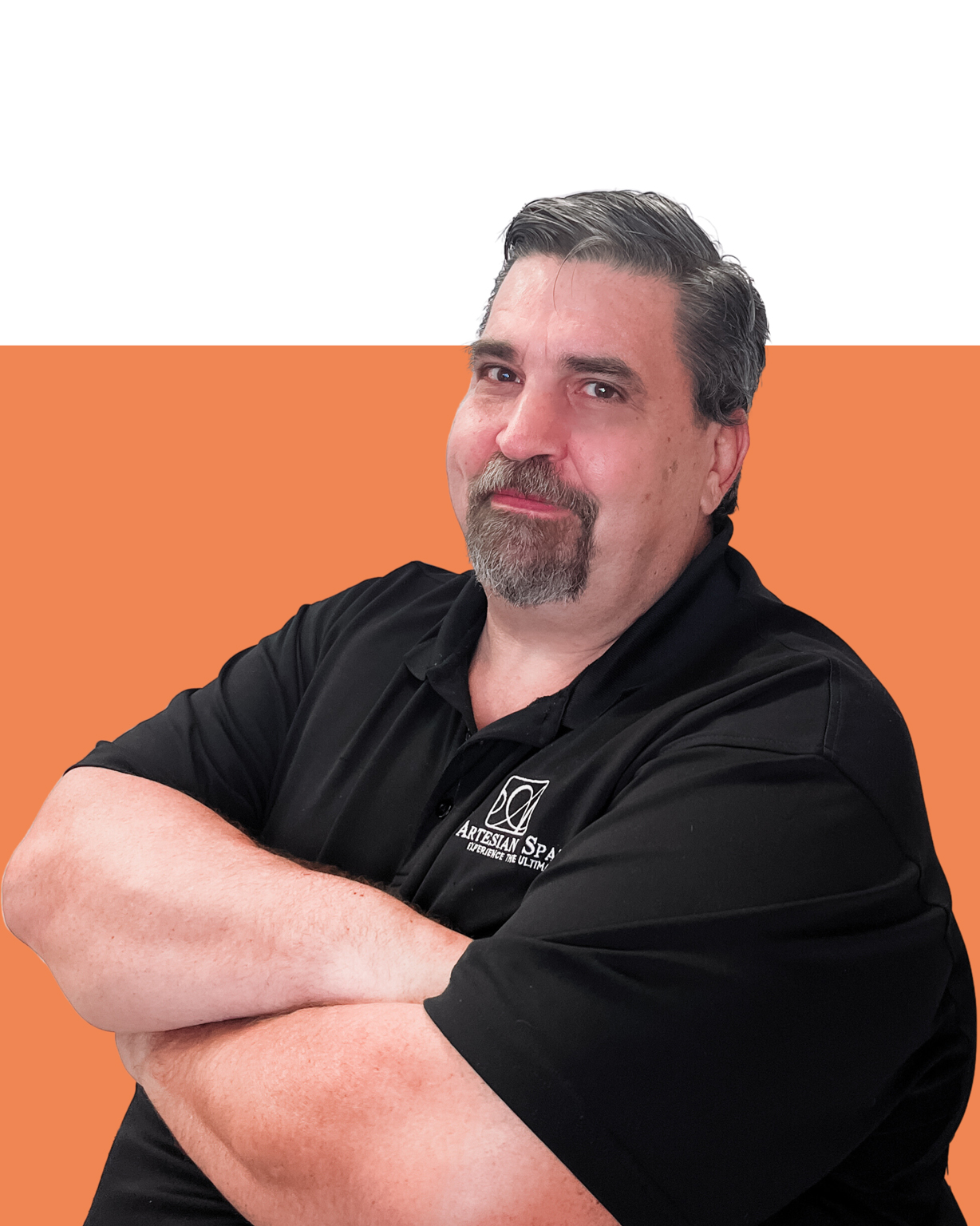 Alan
Problem Solver Extraordinaire
As a troubleshooting technician, he brings his A-game to the hot tub realm AND on the softball field. He's the MVP of family fun!
"Don't let the muggles get you down." - Ron Weasley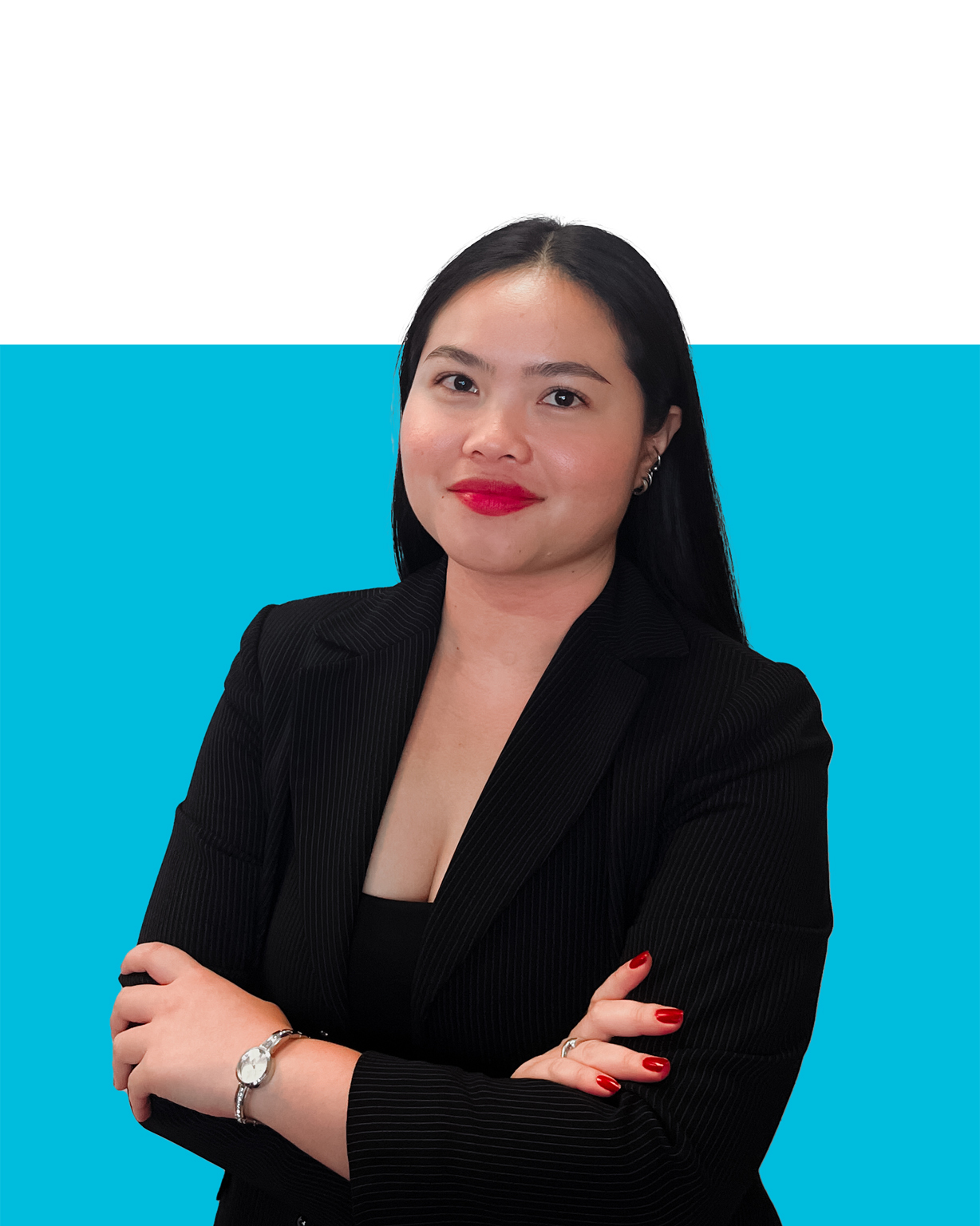 Stephanie
Order Whisperer
From processing parts orders to passport stamp collecting, she's a globetrotting aficionado who knows how to handle business and pleasure.
"Don't explain your philosophy, embody it." - Epictetus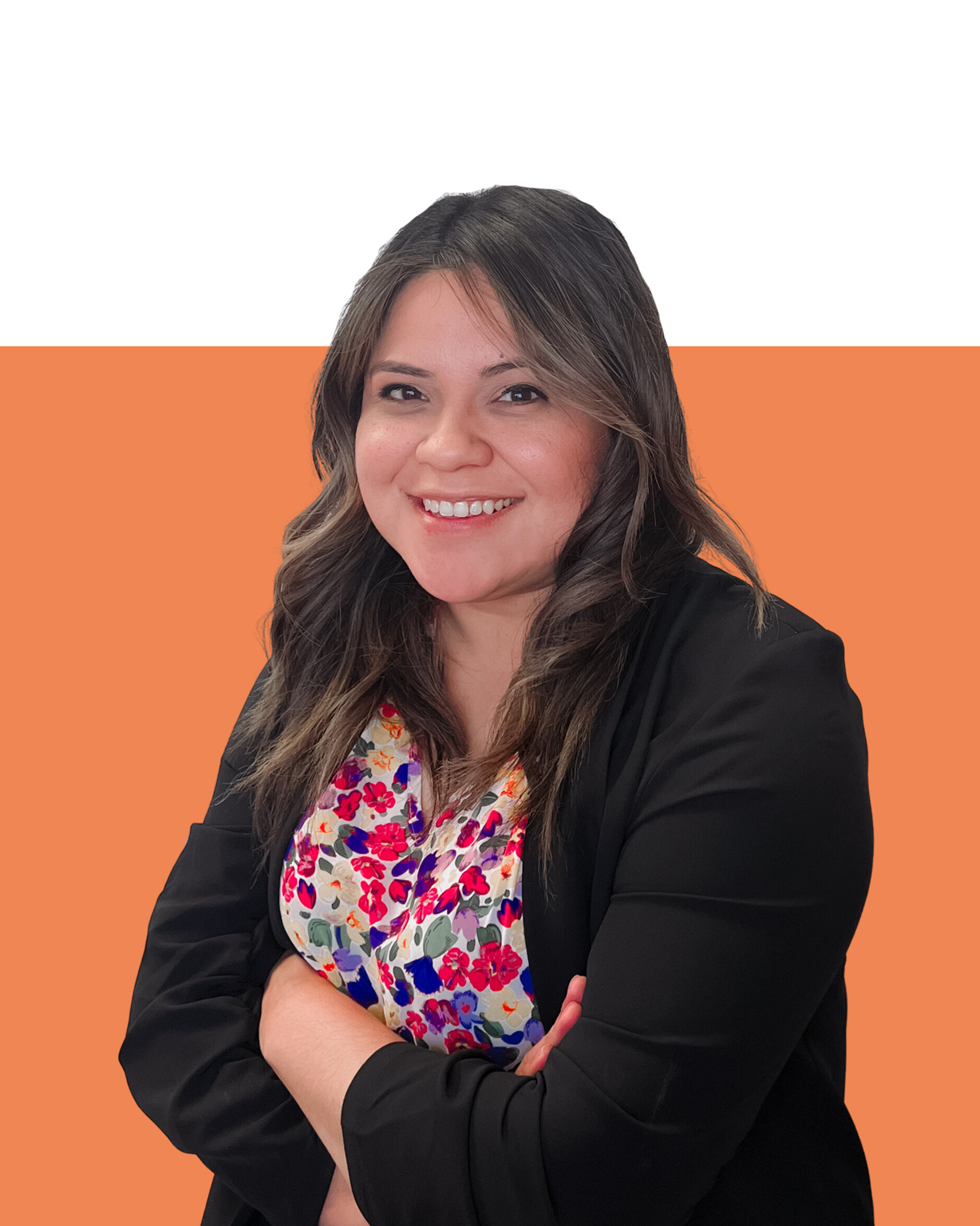 Abbie
Positivity Powerhouse
When she's not championing warranties, you can catch her chilling with her favorite movie, Shrek.
"Be the reason someone believes there are still good people out there." - Unknown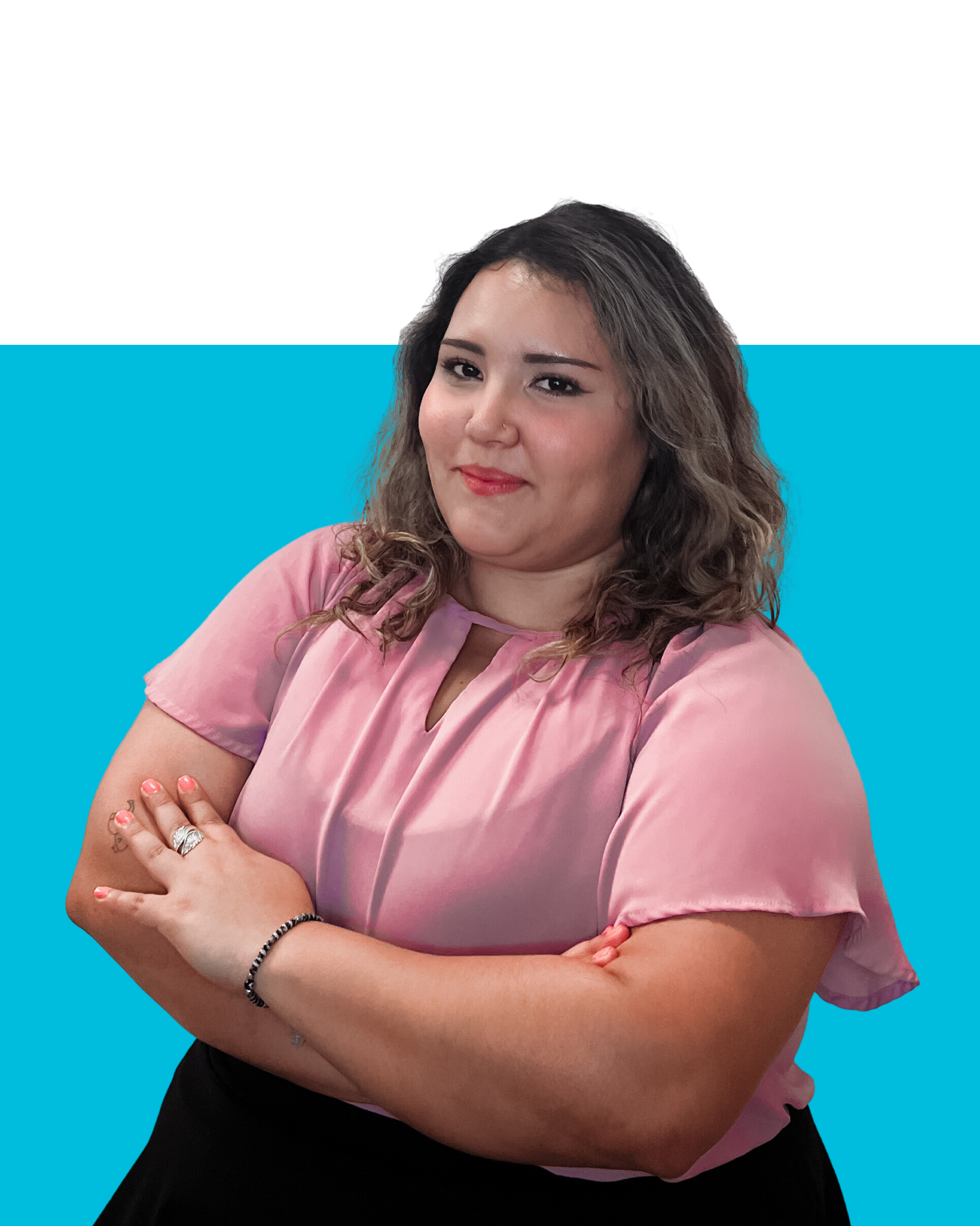 Julia
Team Player Extraordinaire
Soaking in the sizzling world of hot tub sales orders while daydreaming about her own personal library!
"People may hear your words, but they feel your attitude." - John C. Maxwell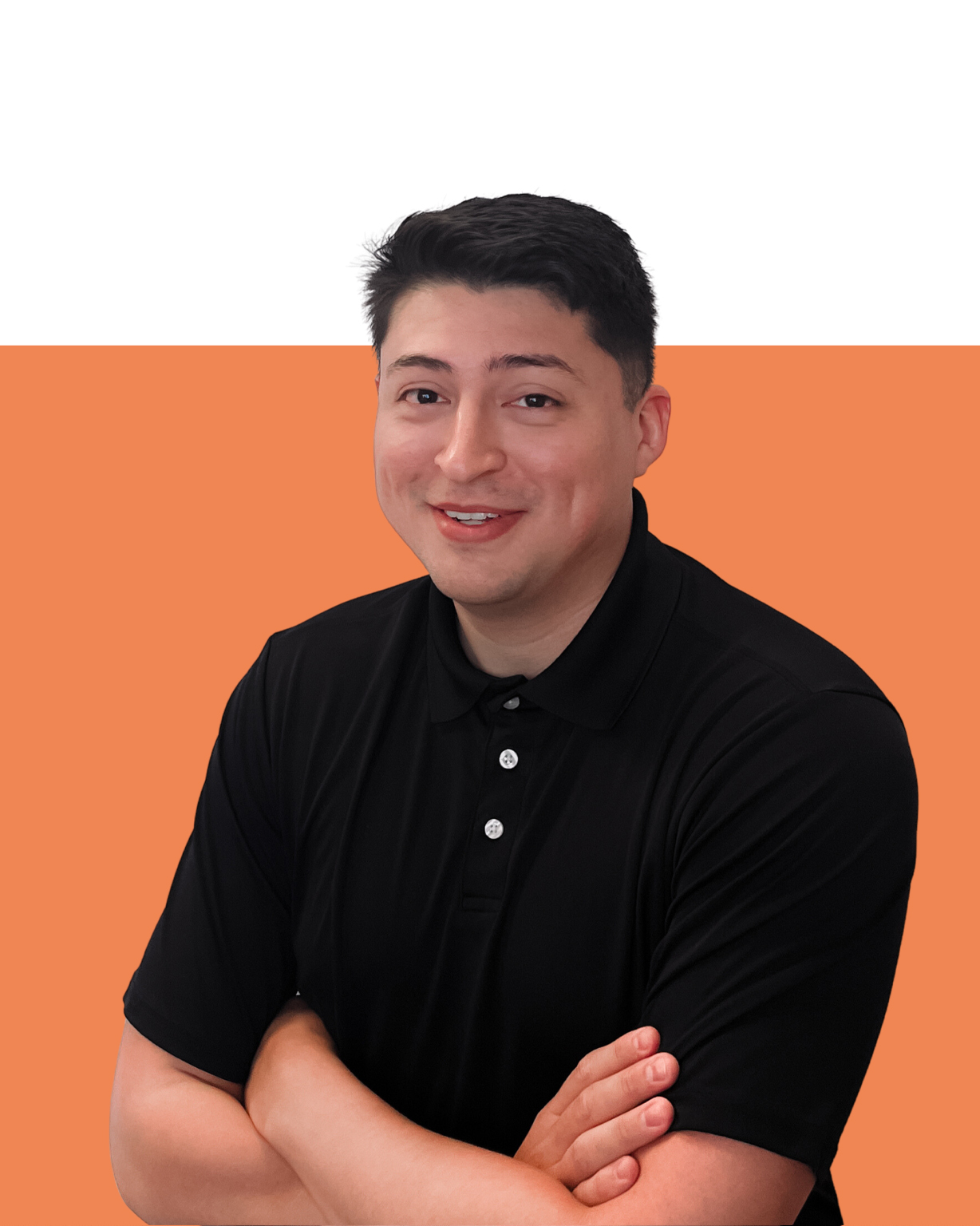 Kevin
Phone Dynamo
He's here to provide technical and warranty support like a pro - all while chasing his favorite catch in the great outdoors.
"The customer's perception is your reality."​ - Unknown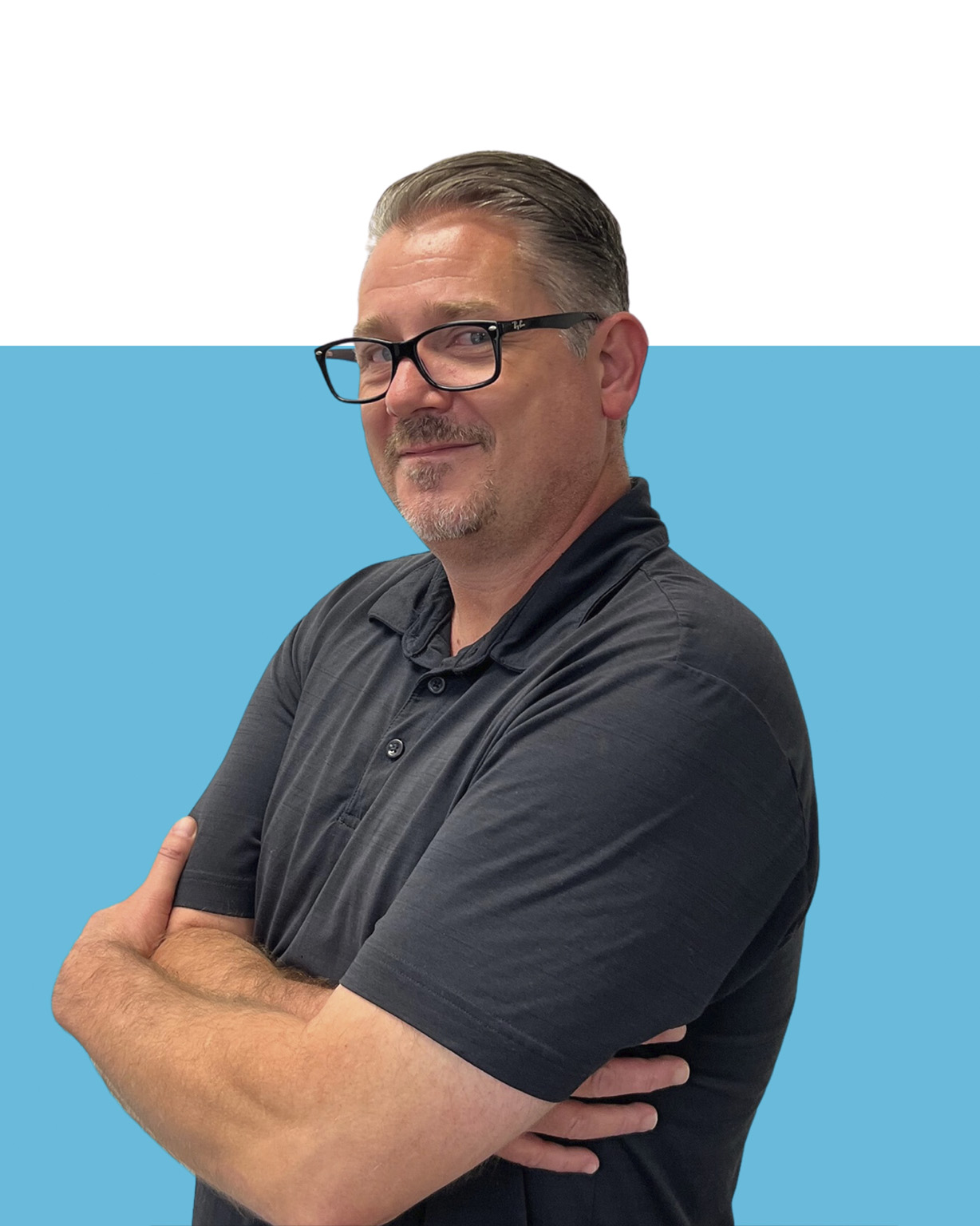 Jon
Warranty Whisperer
Your go-to guru for processing warranty claims. When the office lights dim, he transforms into a guitar-strumming sensation, crafting melodic magic that soothes the soul.
"You get the best out of others when you give the best of yourself!"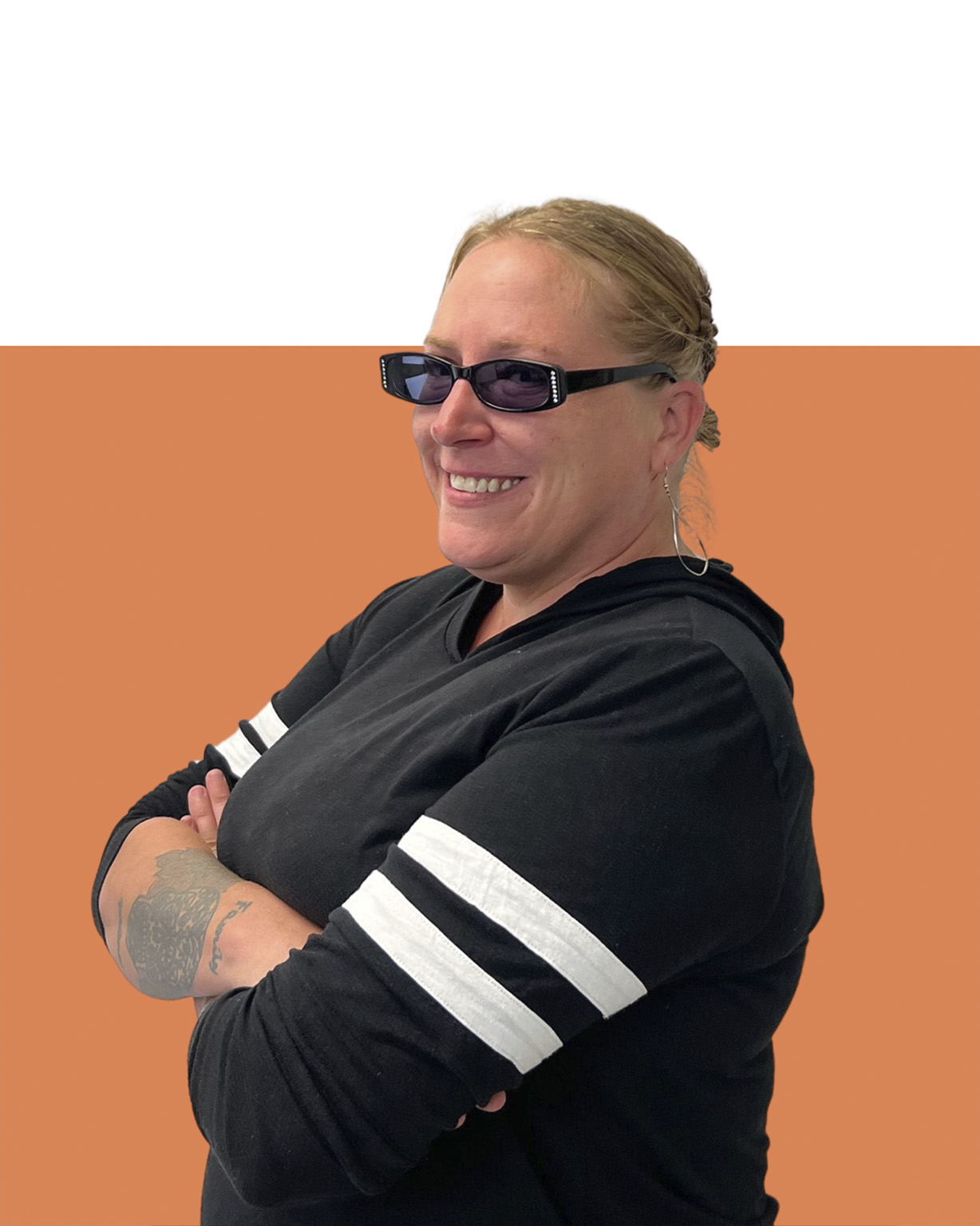 Kristal
The Team Player
Your go-to gal for processing parts orders with positivity and attentiveness that could light up a room. But off the clock, she's a bookworm and family enthusiast. Kristal - turning parts into smiles!
"Teamwork makes the dream work"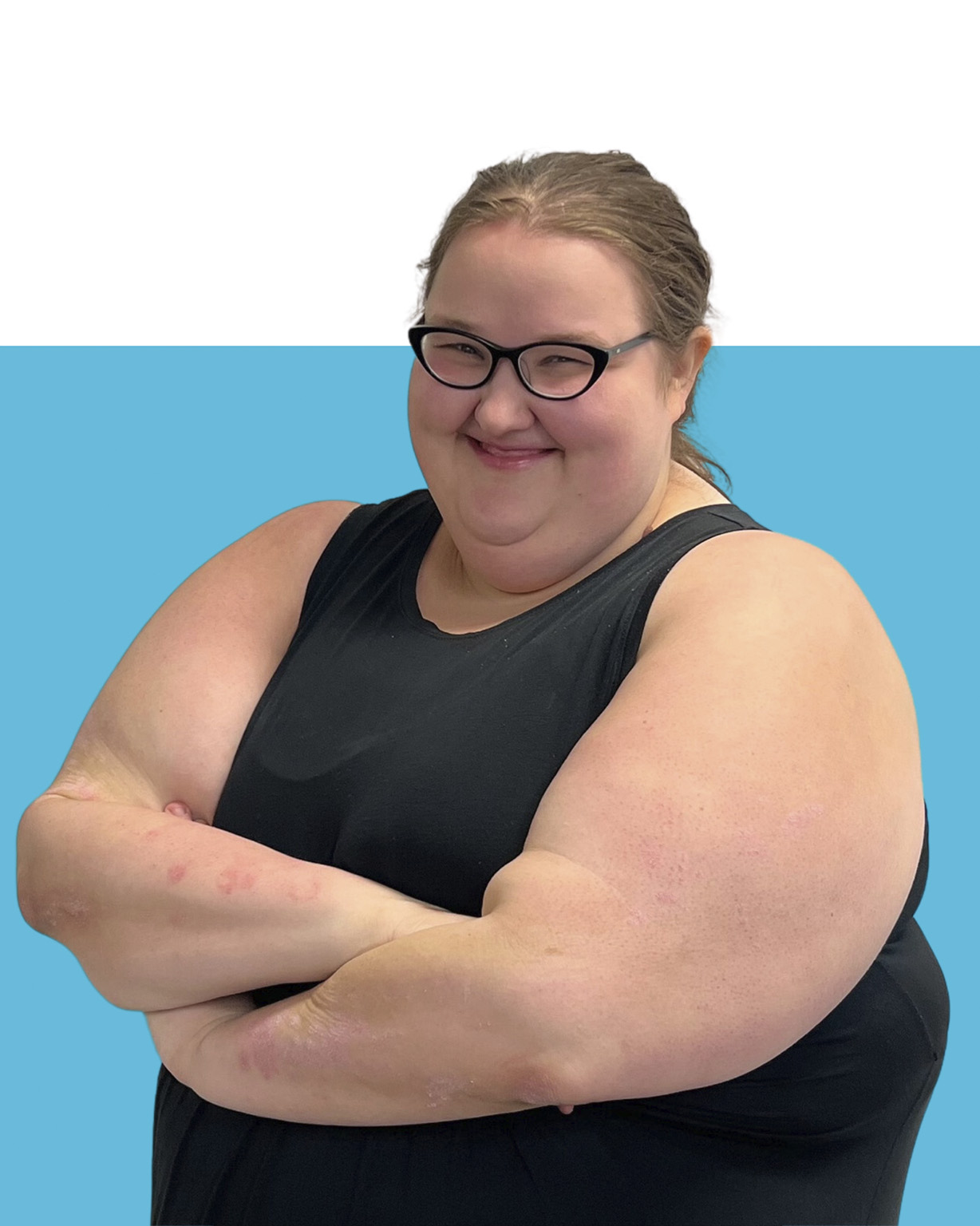 Amanda
Coffee Goblin
By day, she crafts spa magic, answers inquiries, and tackles technical conundrums. Outside of work, she's a bookworm and language enthusiast.
"Failure is not the opposite of success; it's part of success." - Arianna Huffington